Eyebrows
Looking to make your eyebrows fuller and more noticeable? Then take an eyebrow treatment from Lagoon Spa. You can try micro blading, hair strokes and shading to give your eyebrows an attractive look.
With the help of micro blading, your thin, uneven and patchy eyebrows can become fuller and more attractive. Hair stroking is also a type of eyebrow treatment. This is an advanced brow embroidery technique whereby a superfine row of needles are used to transform your eyebrows, lasting up to 18 months.
You can try these eyebrow treatments at Lagoon spa and transform your eyebrow. These treatments will give your eyebrows perfect shape and make them look great for a long-time. Our beauty experts will offer you painless and 100% safe treatment.
At Lagoon Spa, you will experience the most impressive and safest eyebrow treatment. Micro blading, shading, hair stroke and powder brow can last up to 18 months however you can also refresh them at any time.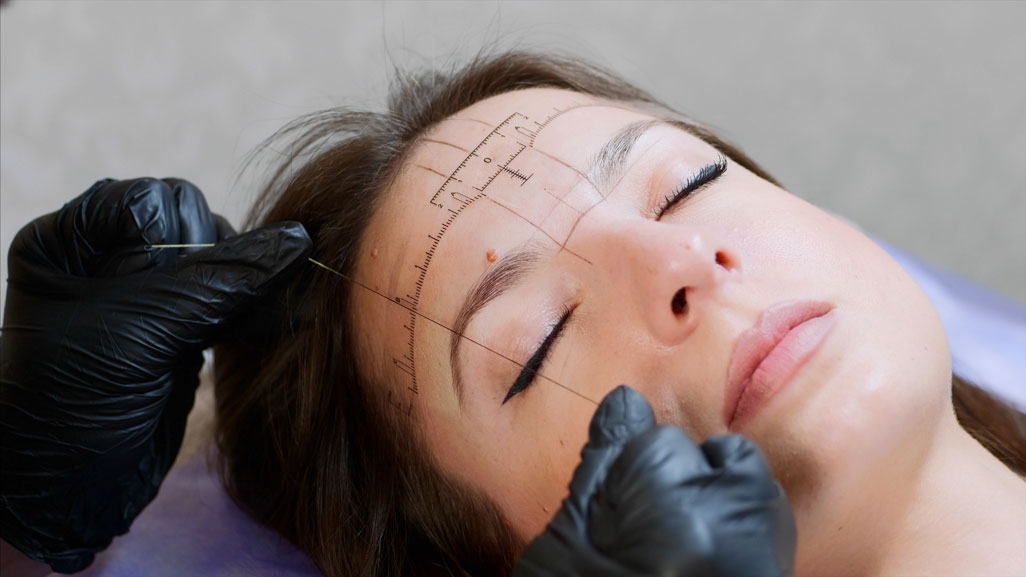 Schedule your appointment at Lagoon Spa today!
Eyebrows Prices
| | |
| --- | --- |
| Microblading/Hair Strokes | £380 |
| Ombre/Powder Brow | £400 |
| Microblading/Hair Stroke and Shading | £450 |
| Refresh Up To 12 Months | from £200 |
| Refresh Up To 18 Months | from £250 |
| Eye Brow Gap or Tails Natural Hair Stroke | £180 |
| Refresh Up To 12 Months | £100 |
| Refresh Up To 18 Months | £120 |